Fall Marketing Ideas You Autumn Try
Fall Marketing Ideas You Autumn Try
Sweater weather, apple orchards, vibrant leaves, and pumpkin-spice everything. There's nothing like fall to shake up your marketing. Now is the perfect time to harvest that energy and get customers engaged. Need a game plan? Check out these 15 a-maize-ing fall marketing ideas that will have you raking it in this season! 
1. Refresh Your Social Media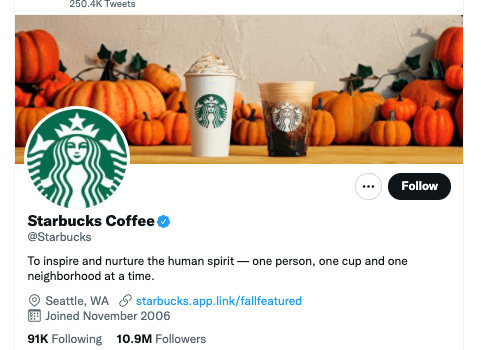 Put an autumnal spin on your logo and update your cover image with a seasonal shot or graphic for a dose of the warm fuzzies. You can also use these areas to highlight any seasonal activities or events you might be planning. Engaging followers is key; you want to develop new, seasonal social content that gives followers a prompt encouraging them to comment or share. Speaking of social media.
2. Start Pumpkin Out New Content
Whether it's a compelling blog or enticing imagery, fall content can excite your audience for the season and spread the word about your product or service. For example, a bakery might post about seasonal offerings while a beauty brand might discuss how changing weather affects the skin. Also, remember to spread your content everywhere by taking full advantage of social media platforms and an email newsletter!  
3. Offer Deals so Good, They're Scary
End-of-season sales are a fantastic way to entice customers to your website or through your doors. They are also helpful for clearing soon-to-be outdated seasonal inventory and getting eyes on your latest offerings. Don't forget to add a loyalty card for a little extra incentive!
4. Launch a Spirited Campaign
These days, even "mom & pop" businesses need a cohesive marketing campaign to stay competitive. Whether you're having a sales event or just want to rustle up a little brand awareness, you should create a singular fall theme with consistent phrasing, colors, and imagery that carries across your various mediums. Facebook ads or sponsored posts, signs or banners, catalogs, and direct mail (ahem, see below) are all excellent ways to create consistent touchpoints.
5. Go Old School with Direct Mail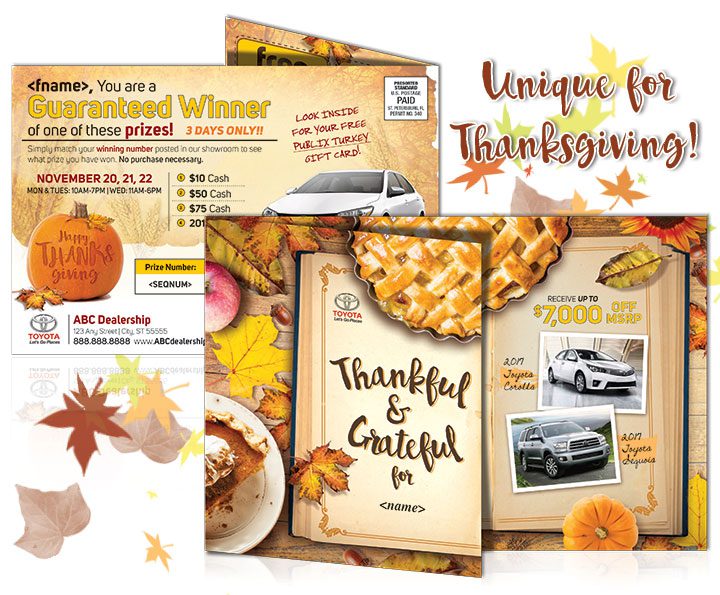 Don't count this out as dead on arrival! According to the Data & Marketing Association, consumers engaged with 91% percent of the direct mail they received in 2022. To add immediate value to your direct mail campaign, create a seasonal, limited-time offer that creates urgency for customers to visit your website or shop. Direct mail is also an opportunity to throw in freebies like custom stickers or magnets. 
6. Spice it Up with Autumnal Flavors 
Apple cider, warm chai, rich butternut squash, and the ever-divisive pumpkin spice — there's no denying that many of us are powerless under the spell of fall flavors and aromas. Whether you're an artisanal bakery, coffee house, candle or soap maker, or craft brewery, bewitch your customers with an array of autumnal tastes they won't be able to resist. Remember to use new custom labels so your fall favorites look as good as they smell!
7. Fall in Love with Seasonal Bundles
A packaged deal is hard to turn down. When developing seasonal products, try to bundle them together. Some of our favorite examples are a seasonal candle trio, an autumnal craft beer sampler with custom beer labels, a spicy hot sauce set for chilly nights, or even a bundle of beauty products or services that cater to fall and winter skin. Create a gift set and heighten the experience with fall-themed packaging, like a custom box! 
8. Get Your Fest On
From corn mazes to state fairs to Oktoberfest, autumn is the time to throw on a flannel and hit the fair circuit. Participating as a vendor is one of our favorite fall marketing ideas. It's the perfect time to introduce customers to your brand, especially since you're likely to encounter them in a festive mood. When it comes to festivals, presentation is king — show off your brand with a custom canopy, branded tablecloth, flags, and more. Your booth should be an eye magnet for attendees. 
9. Carve Out a Few Contests
Want to increase brand awareness and get folks stalking your social media? Create a fall-themed contest they'll crow about. This could be a photo contest, a call for recipes, or a social sharing sweepstakes — anything to engage the crowd and get them squawking!
10. Get Spooky with a Mystery Bag
Got some leftover products you'd like to unload? Tap into the scary season and create a unique mystery box filled with assorted goodies — at an enticing price. Make sure your bags include a mixture of items, so customers get value out of their mystery prize. Don't forget to include a discount coupon or loyalty card to keep them coming back for more! 
11. Cast a Spell with a Creative Collaboration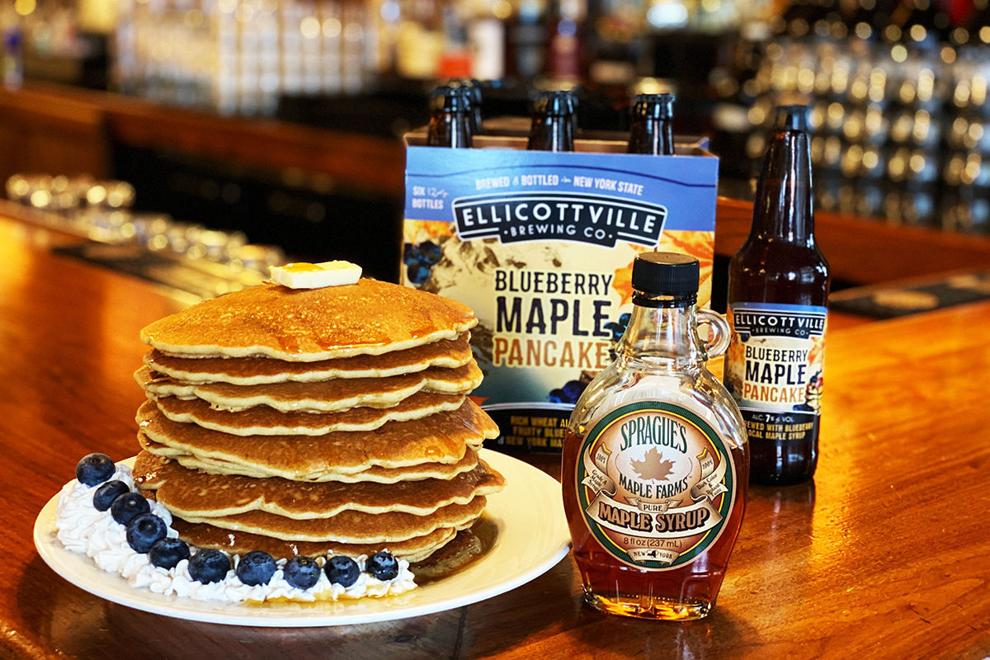 We love a good cross-promotion. In the small business game, a rising tide can lift all boats. Use collaboration to join forces with another local business and expose your products to each other's audience. This can be as simple or as complex as you desire — you might simply share another business's social media post, or you might collaborate on a new product combining both of your strengths.
12. Create a Cornucopia of Gift Ideas
It's never too soon to start thinking about the holidays. Creating a handy, socially shareable gift guide can help customers plan and purchase for the upcoming season. A branded gift guide of your products and services also comes in handy for our final fall marketing ideas.
13. Give Thanks for Small Business Saturday
Small Business Saturday offers the perfect opportunity to drive sales. Created and supported by American Express, this tradition takes place the Saturday after Thanksgiving and aims to highlight the importance of small businesses. Get on board with this national initiative, plan a sale, post on social media, and draw traffic both to your site and through your door. 
14. Don't Skip Cyber Monday
Last but not least, don't forget about Cyber Monday. Even if you don't have an e-commerce site to offer special promos, you can take advantage of the virtual goodness with a themed Facebook Live sale or downloadable coupons. 
There you have it! With our handy list of fall marketing ideas, you autumn have customers falling in love with your business in no time! Remember, it's ok to start small and pick and choose what works for you. No matter what, we recommend all businesses have their own unique consistent branding and packaging. Need help getting started? Check out our custom options for all budgets today!