50 Food Puns Guaranteed to Add Flavor to Your Restaurant Stickers
50 Food Puns Guaranteed to Add Flavor to Your Restaurant Stickers
Do you love food? And puns? Well, my friend, you've come to the right place — especially if you're a restaurant owner. Let's face it: for joke lovers, there's nothing more deliciously cheesy than a good food pun. And this is precisely why you should consider adding one to your restaurant branding and stickers today. 
A little wordplay can delight your audience, make your brand stand out, and keep your business top of mind to boot. So let's not mince words: whether you own a bakery, restaurant, coffee shop, brewery, or any kind of food and beverage establishment, dig right into our 50 favorite food puns that will have your customers coming back for seconds! 
Our Favorite Food Puns by Category
Coffee House
Coffee shops, we already love you. You make our morning commutes possible, get us through the afternoon slump, and kick off our leisurely weekends. But aside from making a stellar cup of joe, you can ramp up brand affection with a little humor on your restaurant stickers to take your customer relationship to "it's getting serious" status. 
This Is How We Brew It

Espresso Yourself

We Make a Good Matcha

Love You a Latte

Not the Average Joe
Bakeries & Donut Shops
Bakeries and donut shops make life a little tastier, and we're here for it. When it's time for your customers to treat themselves, let these sweet puns tempt them.
Let's Get Ready to Crumble!

Nice Buns!

Life is Batter with Dessert

Cake Me Up Before You Cocoa

Eat More Hole Foods 
Craft Breweries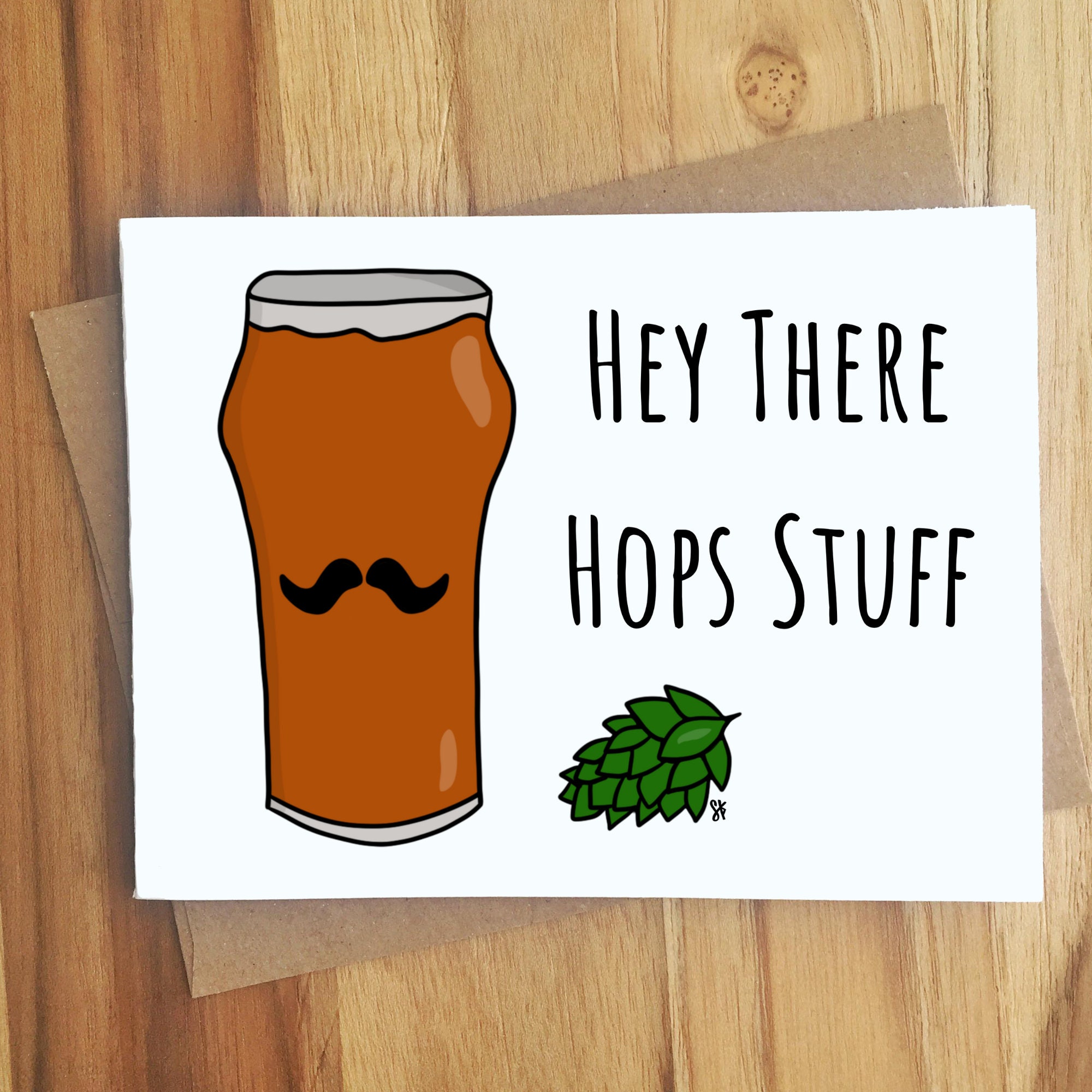 At this point, we expect craft breweries to have a catchy logo or slogan. If you need a little help coming up with your own, take a look at the ones below. After all, it's the yeast we can do. 
The Pint of No Return

Go Lager Than Life

Eternal Hoptimists

Good for What Ales You

In the Pursuit of Hoppiness
Mexican Restaurants
Since every day is Taco Tuesday around here, we thought Mexican food deserved its own category. Here are a few of our faves:
Taco Walk on the Wild Side

Call in Queso Emergency

We Get Jalapeno Business

We Will Guac You

Holy Mole!
Cheese Plates & Shops 
We have yet to meet a cheese pun we don't like. (You feta believe it!) 
Have a Gouda Day!

Praise Cheeses!

Take It Cheesy

Better Late Than Cheddar

Sweet Dreams are Made of Cheese, Who am I to Diss a Brie
Pizzerias
Quite possibly the perfect food, pizza also deserves a category unto itself. Inspire your restaurant stickers with these saucy puns and get ready to rake in the dough. 
You Know You Knead It

Take a Pizza My Heart

Slice, Slice, Baby

Another One Bites the Crust

Just Try and Top Us
Ice Cream Shops
You already know we all scream for it, but ice cream shop owners, take note: consider kicking your restaurant stickers up a notch and run these puns past-eur-ize. 
We're Udderly Delicious

Scoop! There It Is.

We Melt for You

Wanna Spoon?

Every day is Sundae
Juice Spots & Vegetarian Restaurants
It's easy for juice places and vegetarian establishments to hone in on their target health-conscious market, but with the right pun, even die-hard junk food addicts will find your restaurant a-peel-ing.
Lettuce Turnip the Beet

Quit Your Beefing. Eat Vegan.

Juice Be Yourself

Your Main Squeeze

Find Your Inner Peas
General Restaurants 
From takeout boxes to house-made sauces and more, restaurant stickers are a great way to create consistent branding, both in-n-out of your establishment. No matter what kind of restaurant you have, these tasty puns will whet your appetite. 
We're Kind of a Big Dill

Pasta La Vista, Baby

Shrimply the Best

It's Forking Delicious

Holy Crepes!

We're Ramen to Be

We Only Have Fries for You

Keep Calm & Curry On

The Best of the Wursts

Where Lettuce Meats Patty
Hungry for More?
While these puns are just the tip of the iceberg, we hope they'll help get your ideas cooking. The key is to keep it simple, memorable, and fun to read. While, ultimately, the proof truly is in the pudding (or whatever foods you sell), a little humor on your restaurant stickers can help connect your customers to your brand. In other words, a well-done pun can make your marketing go from unexciting to eggcellent — and that's no yolk.  
Ready to roll up your sleeves? Start designing your restaurant stickers today!