15 Drink Coaster Design Tips to Soak Up Customer's Attention
15 Drink Coaster Design Tips to Soak Up Customer's Attention
Looking for a new way to catch your customers' eyes? One of the most cost-effective promotional materials is sitting right under your nose—or, rather, under your drink. 
We're talking about custom coasters. Done right, a branded coaster does more than protect your table. It can reinforce your brand and convey whatever message you want to send. Restaurant owners, coffee shops, and breweries, belly on up to the bar, because we're serving our top 15 coaster design tips.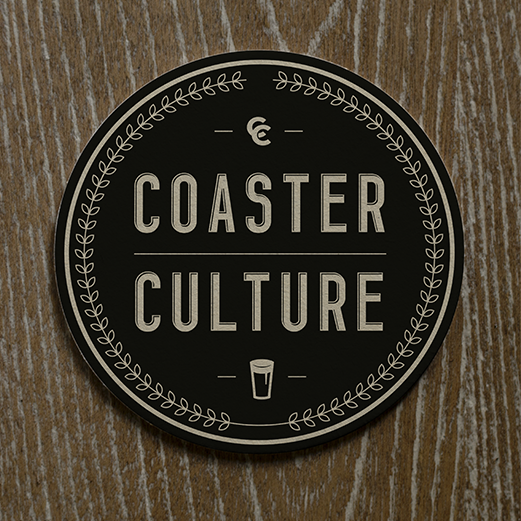 1. Have a Vision
Before you begin designing, you'll need to have a concept and purpose in mind. Here are a few questions to consider: 
Is there a message you want to convey or an action you want customers to take? 

Do you simply want to commit your brand to their memory? 

Are your coasters purely functional or keepsakes your customers might want to collect?
A strong understanding of your brand voice and your target audience should guide your overall design choice. What environment are customers in when they receive your coaster? What are they expecting from your business? Those answers will be the guiding star of your design choices. 
Having a vision is one of the most essential coaster design tips on this list, as every design choice from here on out will be impacted by the goals set at this stage. 
2. Minimalist or Maximalist?
Both minimalist and maximalist styles can pack a heavy punch when paired with a strong design. Craft breweries, which are often known for bold design, may go equally bold with coasters that are in line with their labels, while a coffee shop or trendy restaurant might stay minimal with clean lines and simple details. 
3. Know Your Budget
Set a firm budget for your custom coasters. Some coasters are disposable, like a branded alternative to cocktail napkins. Other coasters are reusable and support double-sided printing. Consider what environment your coasters are suited for, and your budget should come into focus. For example, disposable coasters are popular for sports bars, but a more upscale establishment might spring for wood or ceramic coasters. 
4. Consider Shape & Thickness
When creating your design, you'll also want to consider whether you want a round or square coaster. Square coasters have more surface area to place your slogan and social media tags, but the round coasters can enhance an already strong design.  
5. Make Sure Something is Always Visible
The best coaster design is one that is always visible, even with a cup on top of it. Perhaps that means keeping your business name, website, social media, or custom hashtag visible near the border but whatever you choose—make sure your audience can see it. 
6. Speaking of Websites, Include Yours
It's always a good idea to let your customers know where to find you online. Including your website on your coaster is a gentle reminder that customers can peruse your menu, check out your events calendar, or even buy your products online. That said, remember to consider placement as URLs often have a lot of text and you don't want to overcrowd your design. 
7. Get Social
Use your coasters to let your customers know where to find you on social media—or better yet, encourage them to share their experience and tag you on their own (hello, user-generated content!). A simple call to action on your coaster can have a huge impact on your social presence! 
8. Highlight Your Claims to Fame
Have a specialty menu item or seasonal drink you want to promote? Put them on your coasters for a can't-miss message that will do the hype work for you. 
9. Send A Message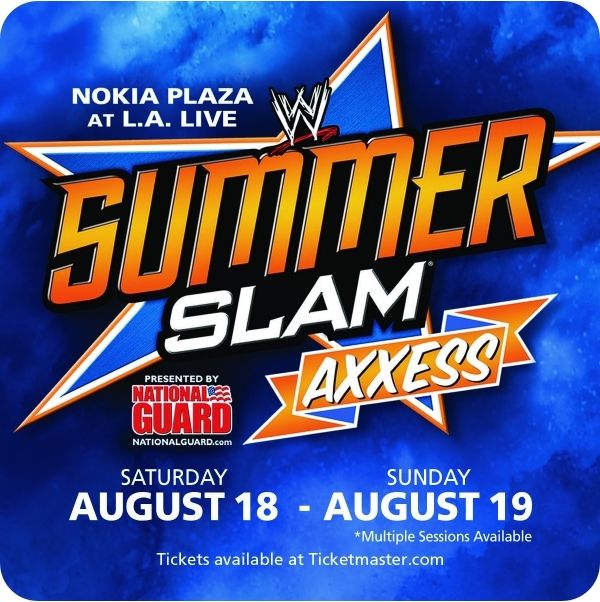 Have something to tell your customers? Put it on your coasters! If you have an event coming up, have recently become available on DoorDash or GrubHub, or have any other news, coasters are an ideal place to spread the word. Think of it as a mini-billboard customers look at every time they sip their drink. 
10. Go Ahead and Brag
If you've recently won an award, use your coasters to spread awareness! Say your restaurant was voted "best family restaurant" in the city. Placing that honor on a coaster will remind your customers and encourage them to spread the word.
11. Inspire a Call to Action
Want your customers to do something? Tell them! Whether it's visiting your social media or trying a new craft beverage—include a strong call to action to ensure the message is clear. If you're trying to get customers to take action, your coaster design doesn't necessarily have to be related to the product itself. For example, a bar could advertise upcoming bands and events on disposable coasters. 
12. Crack the QR Code
There's something about a QR code that just begs people to take action. In the post-pandemic restaurant world, QR codes have sometimes replaced standard menus, but they can do much more—like announce an event, link to your social media, or even send your patrons to an e-commerce page. A well-placed QR code frees up space for more text and sends customers exactly where you want them to go. 
13. Consider Double-Sided Designs
Make the most of your coasters—and use both sides. With double-sided designs, you can highlight your brand and leave plenty of space for calls to action. A craft brewery, for example, might have its logo on the front of the coaster and the beer menu on the back, ensuring coasters are always doing double duty.  
14. Stay Evergreen
Unless your coasters are for a specific event, you'll likely want to make sure they won't go out of style anytime soon. Choose an aesthetic that will continue to work with your brand, regardless of trends. If you're the kind of brand to change your logo around the holidays, paper coasters can help you stay timely and relevant year-round without breaking the bank. 
15. When in Doubt, Just Use Your Logo
Feeling oversaturated? If you want to keep it simple, sometimes a well-designed logo is all you need.
Ready to Cook Up the Perfect Design?
Fantastic! Because we're ready to get you started. From custom stickers and to-go boxes to loyalty cards and, of course, awesome coasters, Stomp is here to help you soak up your customer's attention.
Check out our coaster options and start designing today
!